WHY YOU NEED SECOND OPINION
Receiving a trusted second opinion from top-tier medical experts can be a vital addition to the information you need to make an informed decision for yourself or a loved one. Here are some reasons Try Second Opinion healthcare concierge service stands out among competitors.
You deserve to know whether your initial diagnosis is correct. Getting a second opinion can corroborate or challenge the results of your previous examination. Either way, you'll have a better idea of what's happening.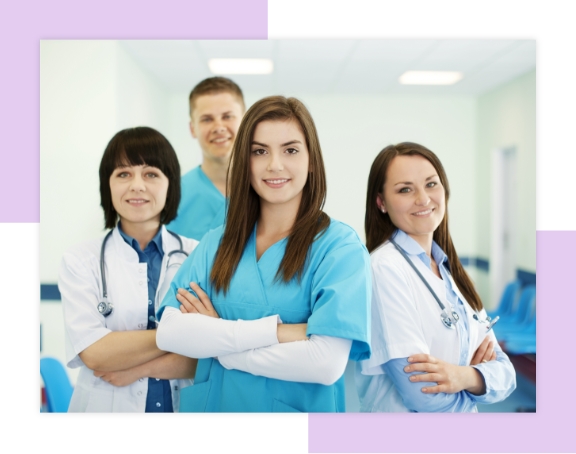 After receiving a negative diagnosis, it's common for patients to dive right into medical intervention to fix the issues. However, double-checking the accuracy of the first diagnosis might save you some expensive medical procedures.
You might not be a medical professional, but you know your body well. If you have a hunch that a doctor's opinion might not be entirely accurate, the experts at Try Second Opinion can help determine whether or not your inkling is correct.
You should never have to lose sleep over health uncertainties. Having a second expert follow-up on a diagnosis might save you from restless nights.
Maybe your doctor gave you the green light saying that everything was okay but your symptoms continue to persist. At Try Second Opinion, we can provide you with clarity to know what's really happening.
Medical attention is notorious for being expensive. At Try Second Opinion, we believe everyone should have access to quality medical care. That's why we strive to keep our second medical opinion services accessible and cost-effective.
Sometimes, you're given an ambiguous diagnosis or health report that only leaves you with more questions. Our second opinion specialists can give you the clarity you need to understand the state of your health.
No matter the gravity of your health situation, you want and deserve answers quickly. If you're experiencing a delay in reporting from your healthcare provider, Try Second Opinion can give you the answers you desire quickly.
Make sure you're getting the best treatment plan for your unique situation. There might be overlapping diagnoses but each person has specific needs. Try Second Opinion makes it easier to get personalized treatment.